fagarina's Intoxicating Owner
---
FAGARINA.com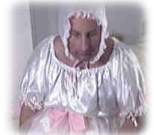 Click to hear fagarina
Welcome to fagarina's main menu
Witness the Total humiliation of one very twisted sissyboy. Princess Sierra forces this panty-ass'ed freak to perform humiliating and degrading acts for HER amusement and profit. fagarina's camera is open to the public to watch.
All profits that fagarina.com earns belong to ONLY PRINCESS SIERRA. Earnings from fagarina's phonesex service all go into PRINCESS SIERRA's wallet. This little sissy pig is being pimped out like the little whore that he is in order to bring Princess Sierra even MORE revenue and higher traffic. fagarina understands what a great honor and priviledge this is. he will stop at NOTHING to please the almighty PRINCESS SIERRA!


fagarina gives good phone!$1.25 per min
SEE ALL MEMBERS' ONLY AREAS for only $9.00 a month!
JOIN NOW!


Click fagarina to join the fagarina.com mailing list toda
$$ Web Mistresses! Make BitchyBeauty Bucks $$
Sign up for Princess Sierra's Affiliate Program.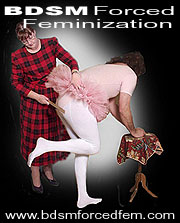 See them all! Add your site today!